Building A Brighter Future for All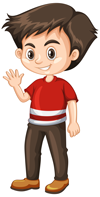 Hi, Readers!
Today, we are going to discuss the topic of literacy and its overall impact. But, before we proceed, it's essential to understand the magnanimity of the global literacy issue.
Despite the hard work by all countries as well as UN towards advancing literacy worldwide, formidable obstacles remain in our path. Millions of individuals, particularly in developing nations of Asia and Africa continue to be in a zone of limited access to quality education and fundamental literacy initiatives. Gender inequities persist, with women and girls bearing the largest burden of literacy. Furthermore, the digital divide has introduced fresh challenges, as our increasingly technology-dependent world demands greater digital literacy for effective communication and access to information.
But why are we talking about literacy today?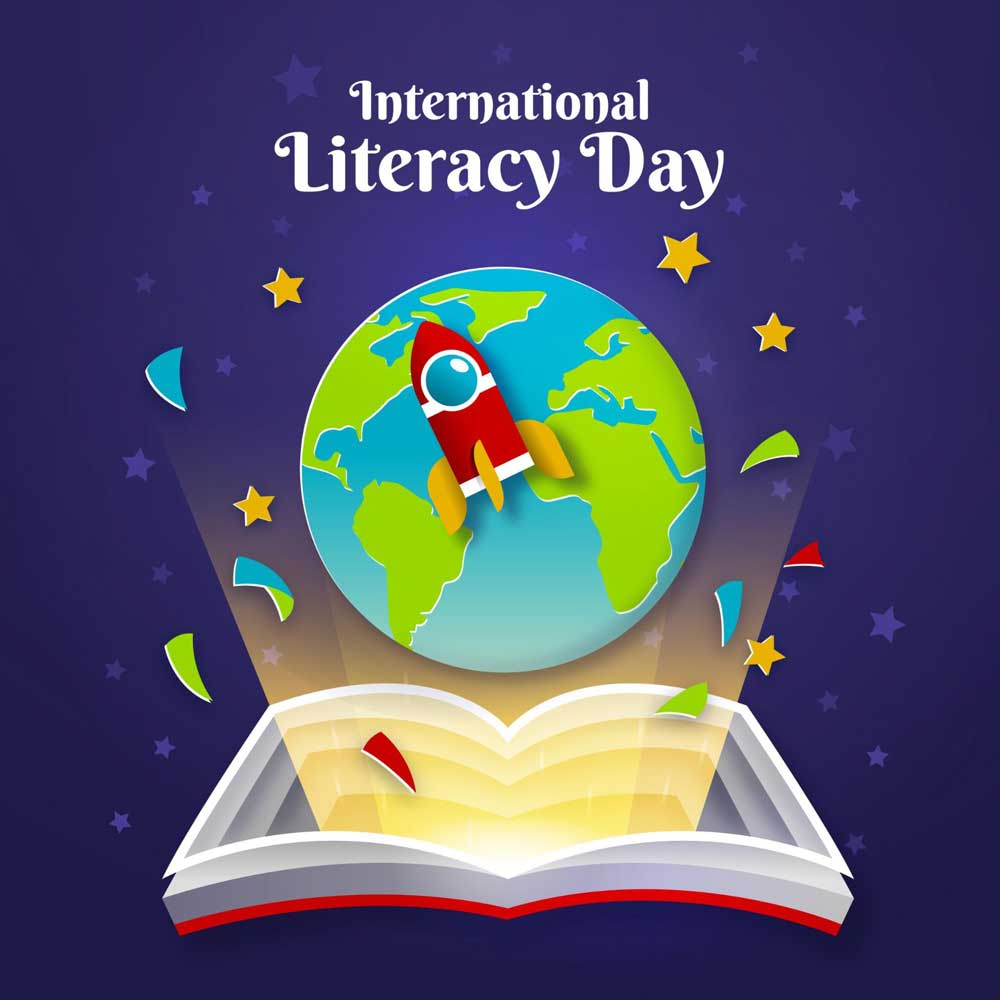 Actually, every year on September 8th, the globe comes together to celebrate International Literacy Day. This significant occasion serves as a global reminder of the undeniable role literacy plays in every human life be it a citizen of a developed or a developing country. This day's main goal is to raise awareness about literacy challenges both locally and globally established by UNESCO in 1966. International Literacy Day aims to bring the issue of illiteracy closer to home, emphasizing that literacy starts with individuals and communities, one person at a time. On this day, we can take proactive steps, such as utilizing platforms like MYJO smart schooling, Its vision is to have access to quality education for every child, every home, You can learn more about MYJO smart schooling here https://myjoschool.com/
For 2023, the theme of International Literacy Day is "Promoting literacy for a world in transition: Building the foundation for sustainable and peaceful societies." This theme underscores the critical role literacy plays in shaping the future and fostering sustainable and harmonious societies. Consequently, literate individuals typically earn higher incomes and experience improved overall health. Moreover, the United Nations reports a prevalence of more negative attitudes towards women in societies with lower literacy levels.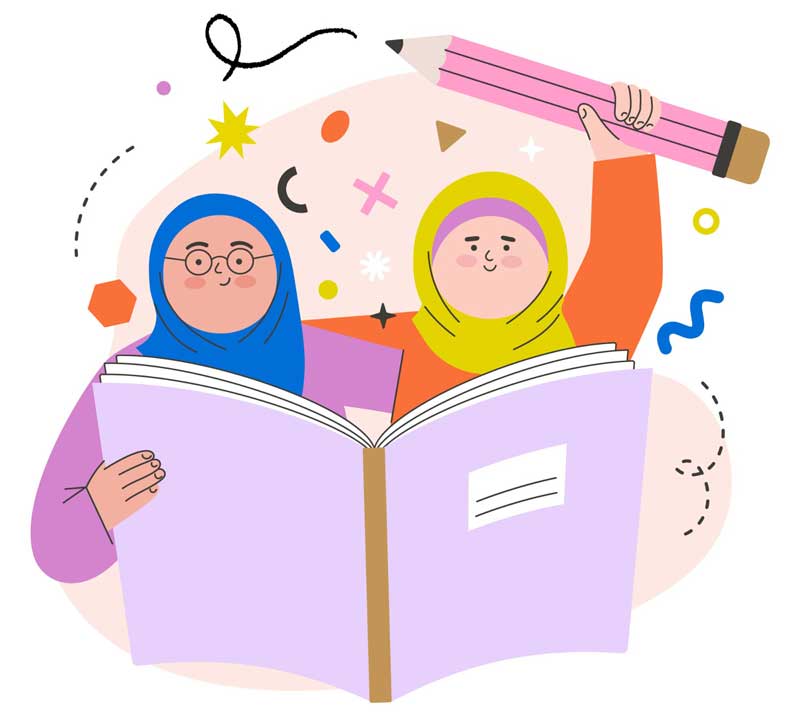 The Plight of Women and Girls: While almost 83 per cent of women and girls globally possess the ability to read and write, a stark gender disparity persists. Shockingly, two-thirds of all illiterate individuals in the world are female. This stark inequality arises due to various factors, including limited educational opportunities for girls. Many times, parents are concerned about the safer and good learning environment for their daughters in India. MS Education Academy provides a safe and good environment for your daughter to learn and grow in life to become an empowered citizen of the nation. https://mseducationacademy.in
When a girl gets a good education, she becomes an active contributor to a nation recent example is the Nigar Shaji a 59-year-old scientist from Tamil Nadu. She holds degrees in electronics and communication engineering and has been with ISRO since 1987, serving in various key roles. Shaji's remarkable journey culminated in her appointment as the project director of Aditya-L1, and she has also led the Satellite telemetry center at ISRO.
This International Literacy Day, let's joins hand together for universal literacy and education, with a special emphasis on downtrodden sections of society. By ensuring quality education as a universal right, we can break down barriers and can BUILD A BRIGHT FUTURE FOR ALL.
Written by: Mohd. Talib Khan