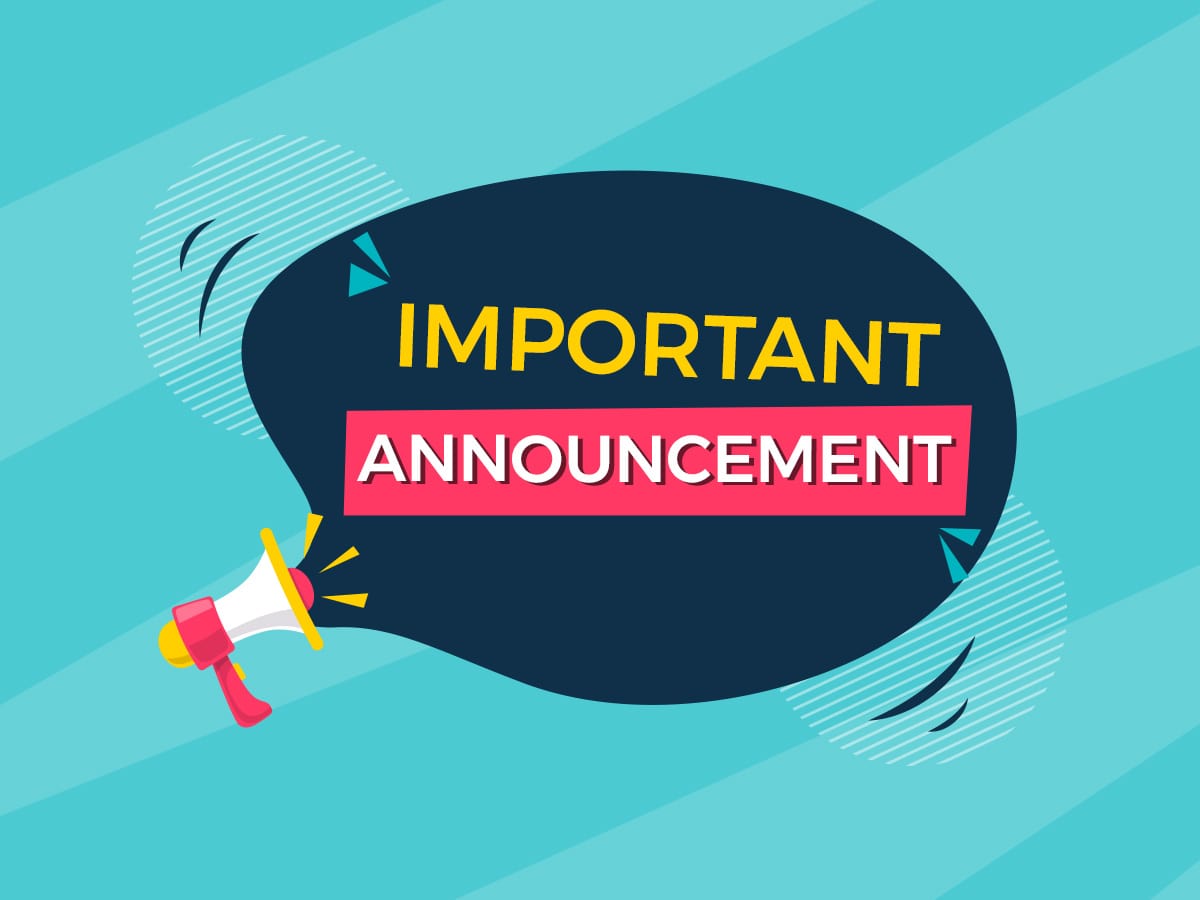 Dear Parent
Assalaamualaikum,
Due to the prevailing novel Coronavirus pandemic the TS government has extended the lockdown period till 30th April 2020.
As per government directive all the students of Classes 1 to 9 are promoted to the next class.
The Class 10 Board exam schedule will be released once the conditions improve.
To ensure the students are making productive use of the given situation, the school is in regular communication with you by sending weekly schedules with supporting material and links related to the subjects for Classes 1 to 8.
Practice papers for Classes 1 to 8 are also uploaded on our website mseducationacademy.in (Click Here)
Kindly ensure that your child completes solving the practice papers by 30th April as Holiday homework will be released on 1st May for the students.
WhatsApp Broadcasting groups have been created for easy access. Kindly coordinate with your child's class teacher for further details.
For Junior Class 10 Zoom classes have been arranged from respective branches to ensure the syllabus is up to date.
Senior Class 10 students have refresher classes on zoom for effective revision of the remaining Board Exam papers.
We appreciate your valuable feedback and suggestions if any.
Let us join hands with the government by adhering to its instructions to stay home.
This will help us overcome this challenge and ensure return of normalcy soon.
Hoping for a better future!
Regards
Principal
MS creative school