Honoring the Guiding Lights of Knowledge
Teachers play a crucial role in shaping not only students' academic progress but also their moral and ethical development. Their influence goes beyond the classroom premises and significantly contributes to the creation of a peaceful and harmonious society. They contribute to various aspects of personal growth, social progress, and the advancement of knowledge among the future builders of our nation.
Imagine an outstanding school where teachers actively promote peace education. They seamlessly incorporate peace-related topics into the curriculum, organize conflict resolution workshops, and inspire students to participate in community service initiatives. One remarkable day, a group of students decides to address a local environmental concern by organizing a tree-planting event. With the unwavering guidance of their teachers, they involve the community, collaborate with local authorities, and successfully plant hundreds of trees, enhancing the environment and instilling a sense of unity and environmental responsibility. This initiative sets an example of creating a more peaceful and sustainable society by the guidance of teachers.
Significant Contributions of Teachers in a student's life:
Values Education
Social and Emotional Learning
Civic Education ️
Global Citizenship
Building Inclusive Communities
Empowering Critical Thinkers
Teachers' Day in India is celebrated on the birth anniversary of Dr. Sarvep
alli Radhakrishnan, a distinguished philosopher, scholar, and the second President of India. Dr. Radhakrishnan was not only a renowned teacher but also a person who is strong advocate for education especially for young ones. His deep commitment to the field of education led to the establishment of Teachers' Day in his honor. Dr. Sarvepalli Radhakrishnan believed that teachers illuminate the lives of all students.
Teaching is universally recognized as one of the noblest professions due to its pivotal role in educating society and fostering a nation's growth. Teachers go beyond merely delivering lessons; they mold young minds into responsible, informed citizens, serving as exemplars and deserving of our utmost respect and gratitude. At MS Education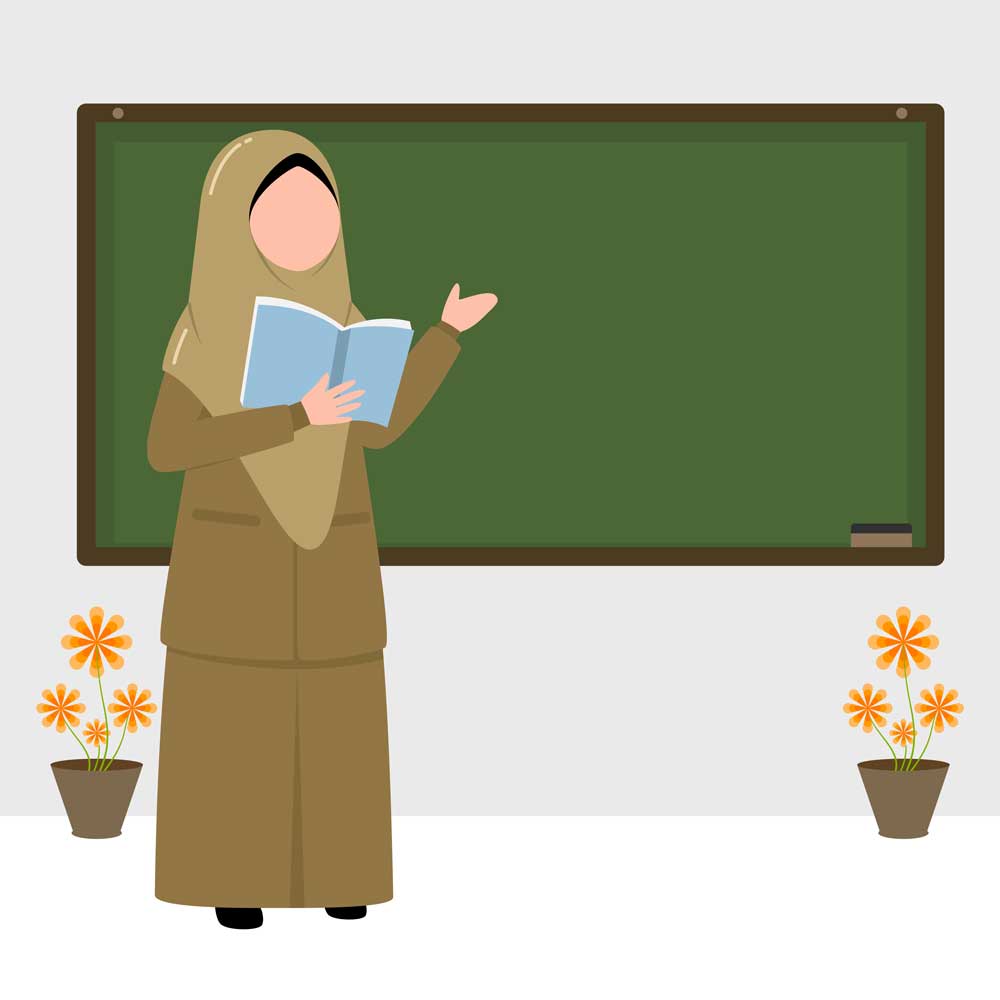 Academy, we wholeheartedly acknowledge the profound contribution of teachers to society. In our institution, we celebrate teachers day annually on the 5th of September, a day dedicated to recognizing their invaluable role. The festivities encompass a diverse range of activities and programs that commence several days before the grand celebration. Moreover, in keeping with modern times, we live-stream the celebration on platforms like YouTube, allowing a wider audience to participate in this heartwarming tribute to our dedicated educators. We extend our warm invitation to you to join us in this celebration as we pay homage to the teachers who shape our children future.
Teacher's Day in India is a wonderful occasion to celebrate the bond between teachers and students. Schools, colleges, and universities organize various activities, games, and gatherings for teachers on this special day. Students perform acts, dances, recite poems, sing songs, and present handmade greeting cards, gifts, and flowers to express their gratitude and make teachers feel cherished and valued. It's a day to honor the dedication and contributions of teachers in educating and inspiring the future of the country.
Written by: Mohd. Talib Khan