Explore the obscure part of India's freedom struggles: Managing Director
Hyderabad: "It is our duty to explore the obscure part of the history of India's freedom struggle and let them know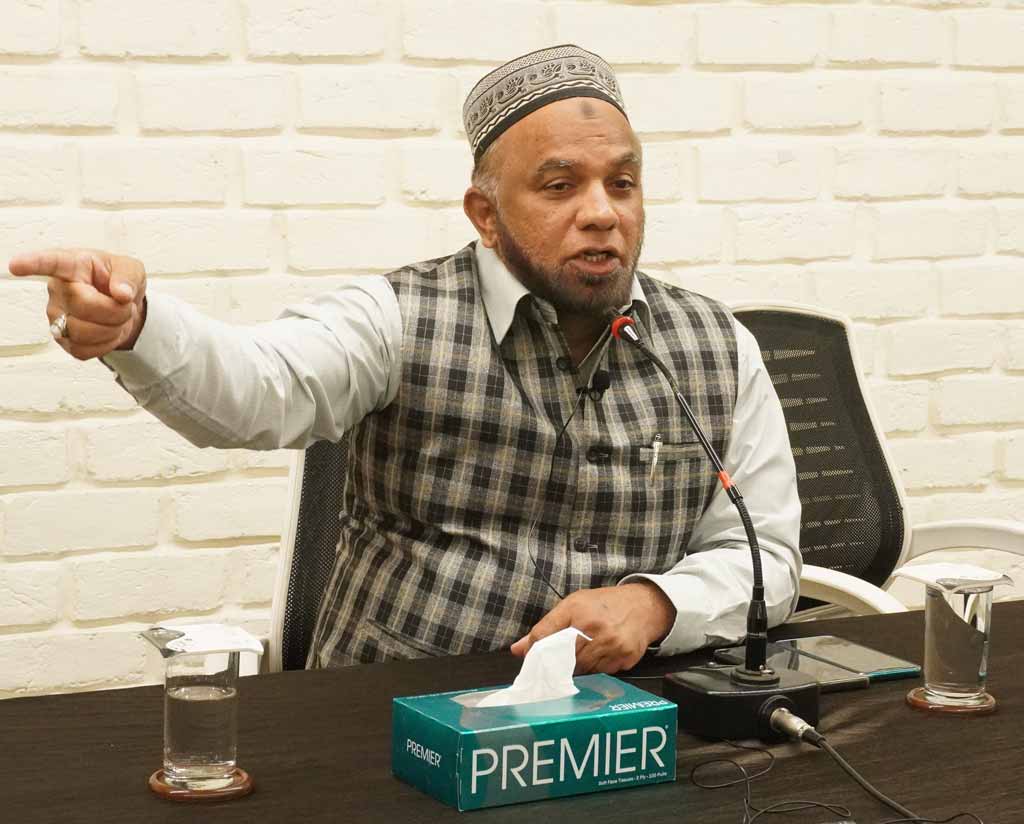 to our students", said the managing director Anwar Ahmed at the 75th Independence Day speech after hoisting the tricolour at the Corporate office.
Exhorting the HODs to develop interest in History books and dig it deep to bring out the hidden facts, he said "there are hundreds of freedom fighters about whom we hardly know. These are obscure part of history and it is our responsibility to explore them".
He also threw light on the Silk Handkerchief Movement and the contributions of Ulemas in the country's freedom struggle. Emphasising the need for unity and brotherhood, he said we need to stay united to make the country strong and develop.

He also reminded the duties of a citizen towards the country and exhorted everyone present to perform these duties religiously. "The country is ours and it is we who have to take the country on the path of progress".