MS Chairman Welcomes Teachers' Umrah Group in Jeddah
A Send-Off ceremony held at MS Corporate Office, Masab Tank, Hyderabad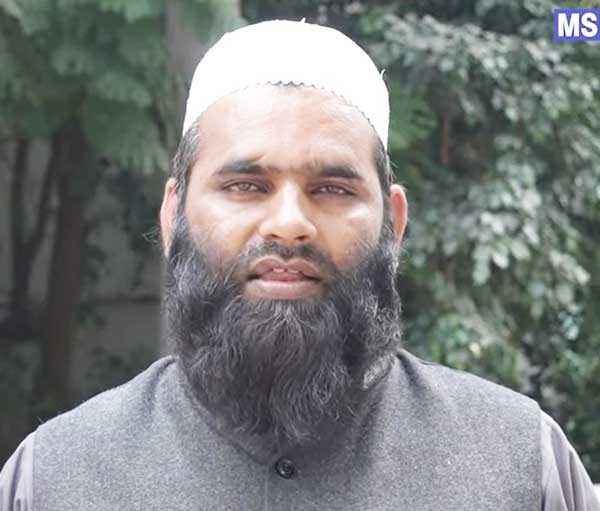 "I am going to visit the House of Allah. I could not even think of going for Umrah that too with my spouse. MS gave us the opportunity to perform Umrah." Said Sabahudin Mohammad Ansari who is serving as a teacher in MS Creative School Mallepally. He will perform the Umrah with his wife.
Similarly, Syeda Fatima of MS Creative School Charminar is also included among the
teachers who went for Umrah. She prayed that MS may always succeed in their endeavors. She said in an emotional way that when she will have her first look at Kaaba Sharif, she will first pray for the health and safety of all her staff and students.
Total twenty-five MS teachers along with their mehram selected for Umrah were invited to the MS Corporate Office before departure to felicitate them, 50 pilgrims sponsored by MS were handed over their travel documents.
This convoy reached Jeddah on Sunday, 27th November at 9:50 am according to the local time of Saudi Arabia. Upon arrival at Jeddah International Airport, MS Chairman Mohammed Lateef Khan who went on Umrah few days earlier welcomed the pilgrims, he was accompanied by Mohammed Akbar Jagtiali and Mohammed Zaki Ehtesham well-known Indian personalities residing in Saudi Arabia.