MS LADDER TO REACH "SUCCESS"
As you know MS Creative School is one of the best schools in the world. The full form of MS is Memory Scholar. It is a Unique School. Here with modern education Islamic-education is also given. Alhamdulillah, as I am also an MSian, I feel very proud to say that I am a student of this school and only few lucky ones get a chance to be the part of this school MS, gives us the best quality education with their traditional thought and the sunnah of our Prophet (P.B.U.H). In our school, we celebrate so many exciting events like Vanamahotsav, Sports day, Akhlaaq Show, Grand-Parents day, Science Fair and English Fiesta every year.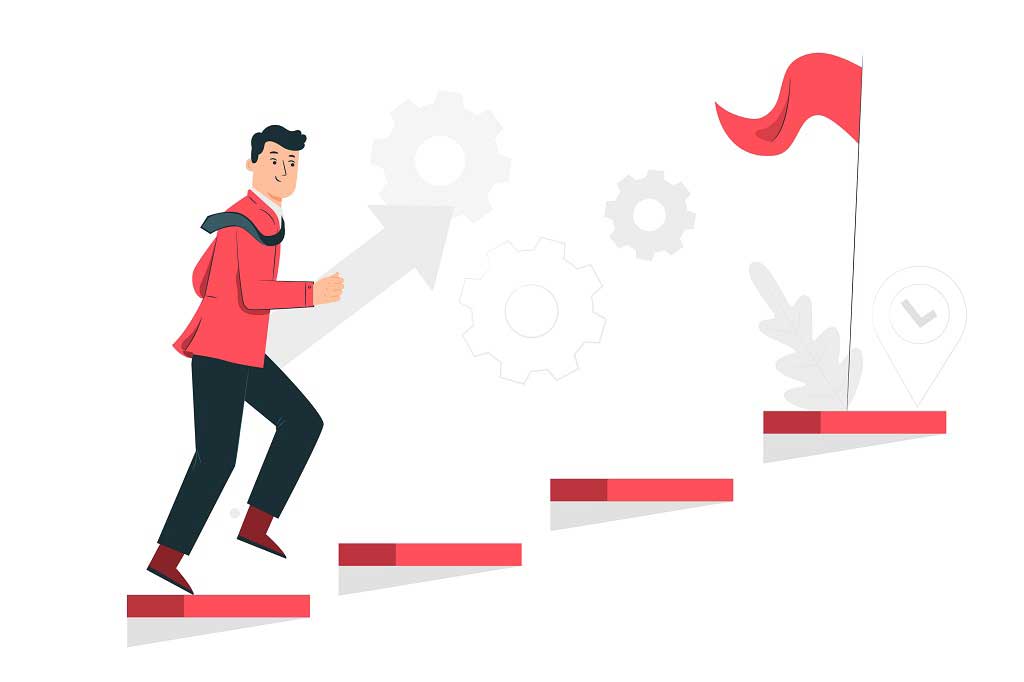 "DISCIPLINE" and SINCERITY" are the key to reach Success and here we get a chance to learn etiquettes Mashallah and Alhamdulillah all the staff members are very polite to us. I thank Allah (S.W.S) and my parents for giving me a chance to be part of this school. I love my school.
PROUD TO BE AN MSian, Alhamdulillah the Best School Ever.
Asna Aqheel
Class VII-F
Published in MS World (Print Version: Vol. 1, Issue 2, July 2015)