MS – SIASAT OFFERS FREE INTERMEDIATE SUPPLEMENTARY EXAM COACHING
Intensive Online Coaching starting from Monday May 22nd
For the failed students and for students writing Improvement exam
Coaching classes will be Live-Streamed on MS & Siasat's YouTube Channels
Recognizing the challenges faced by large numbers of Telangana state Intermediate students in this year's Intermediate Exam, the MS Education Academy in collaboration with the Siasat Urdu daily newspaper have decided to organize an online free coaching program, MS's Chairman Mohammed Lateef Khan informed yesterday in a press conference.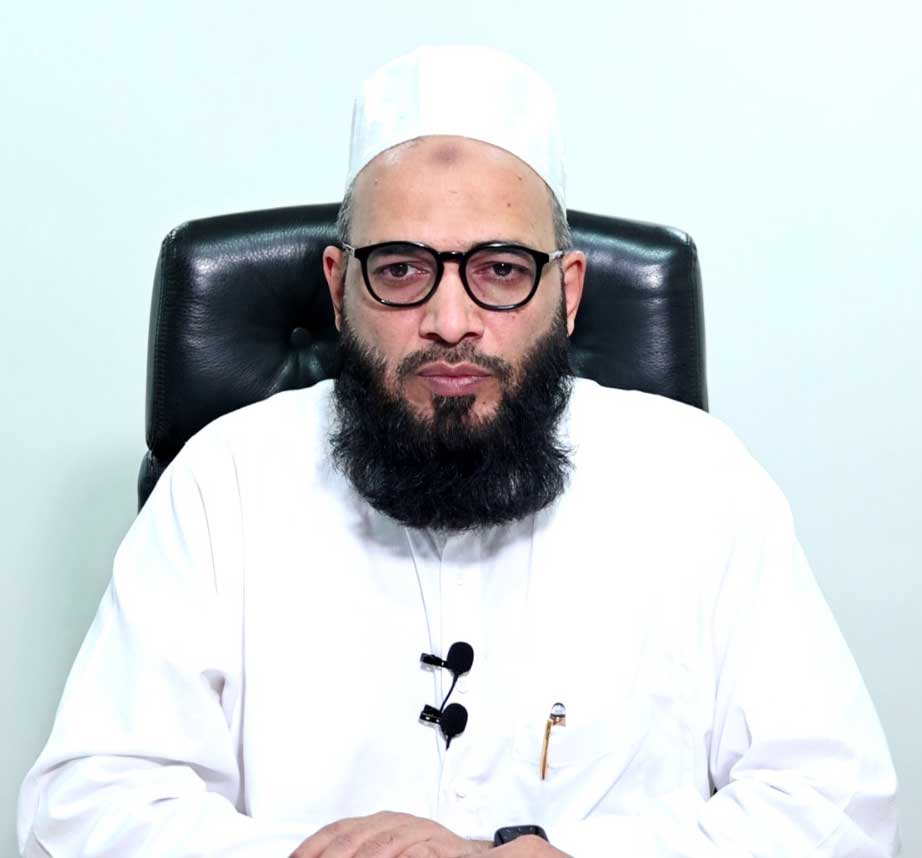 Both organizations understand that the students' high school education has been significantly affected due to the COVID-19 pandemic and the prevailing circumstances, resulting in difficulties in their intermediate studies. To address this concern, a continuous 21-day online coaching program will be conducted covering all subjects of Inter First Year and Second Year for MPC, BPC, CEC, MEC streams and for English language papers.
MS-Siasat Intensive Supplementary online coaching classes will be delivered by experienced MS Junior College faculty. These classes will be simultaneously live streamed on YouTube channels, namely Siasat Daily and MS Education Academy .
Students from all districts of Telangana regardless of cast and creed are welcome to attend these online classes.
Interested students can register for the classes by clicking here or by visiting MS Education Academy Website https://mseducationacademy.in/