MS Encourages students to Take Up Law, starts CLAT Programme
Hyderabad: After successfully steering students on the path of Medicine (NEET), engineering (IIT/JEE), chartered accountancy (CA-CPT) and IAS (UPSC), now MS has ventured into CLAT to encourage students to take up law as a career option. In July 2021, MS has started an awareness drive for (CLAT-Common Law Admission Test) to make students aware about the opportunities available in legal profession. Till now over a dozen online sessions have been organised with legal luminaries, academicians and scholars enrolled with elite law universities.
Throwing light on this new initiative of MS, Senior Director, Mohammed Moazzam Hussain said, "We want that our students also choose law as a career option. There are numerous opportunities in the law field but most of our students are unaware of them and mechanically choosing traditional courses like medicine, engineering etc. Law is a dignified profession and it enables one to fight against injustice. Once you become advocate you wield power to challenge the oppressor and take him to the seat of justice.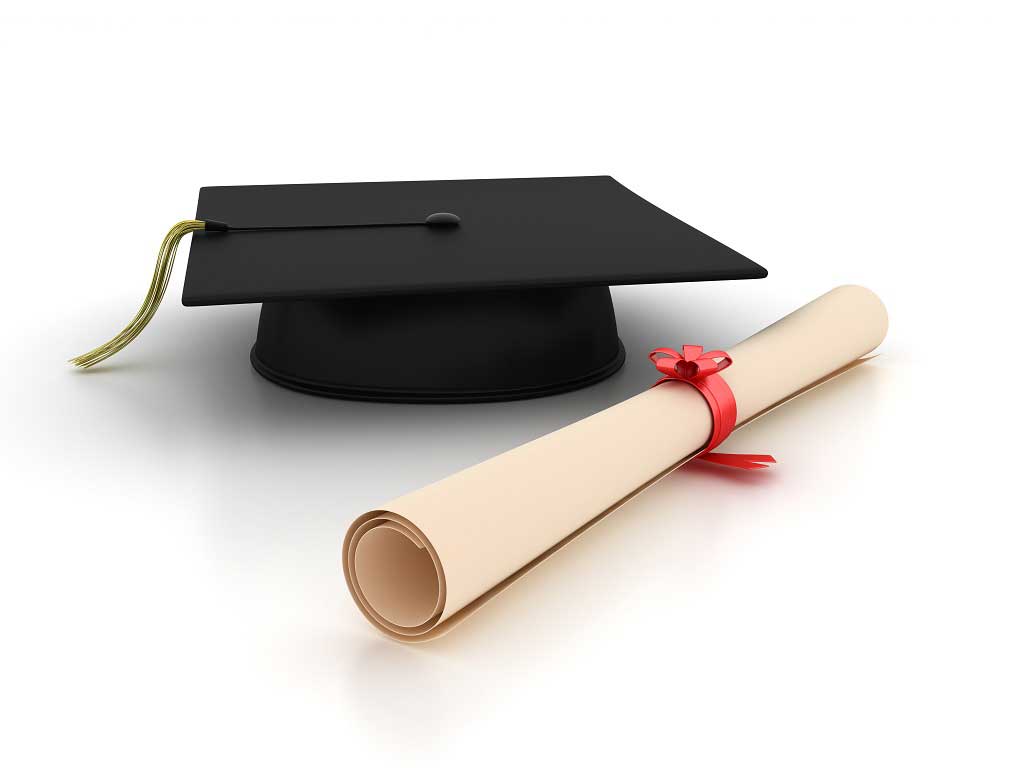 About opportunities in this field, he said, "after completing LLB, one can practice independently in any tribunals, subordinate courts, district and sessions courts, High Court or the Supreme Court of India. One can also become legal advisor of any corporate or business houses or empanelled advocate of government departments like CBI, Income Tax, telecommunication, Banking and finance.etc. There are also opportunities to become Public Prosecutor, Government Pleader, Magistrate, and Judge by qualifying judicial services examination conducted by State Public Service Commission. One can also become a law professor after completing PhD in law. There are also companies, corporate and NGOs that hire advocates to pursue its cases in various courts.
One can enroll for LLB course after completing Intermediate or the degree but the duration differs. For Degree pass student, the duration to complete LLB is two year but for Intermediate pass students, it is five year. He said, "MS has started a Law Coaching Academy for preparing students for CLAT. The interested students can contact branch principals of MS Junior College for coaching details" or call this number 7330990022.