Quick Solution: Parental support system
Quick Solution department, a dedicated cell at the corporate office, has been working as a parental support system to redress the grievances of parents. This department directly works under the supervision of the Chairman Mohammed Abdul Lateef Khan. The management has set up this department to give parents a support system when they are feeling unheard.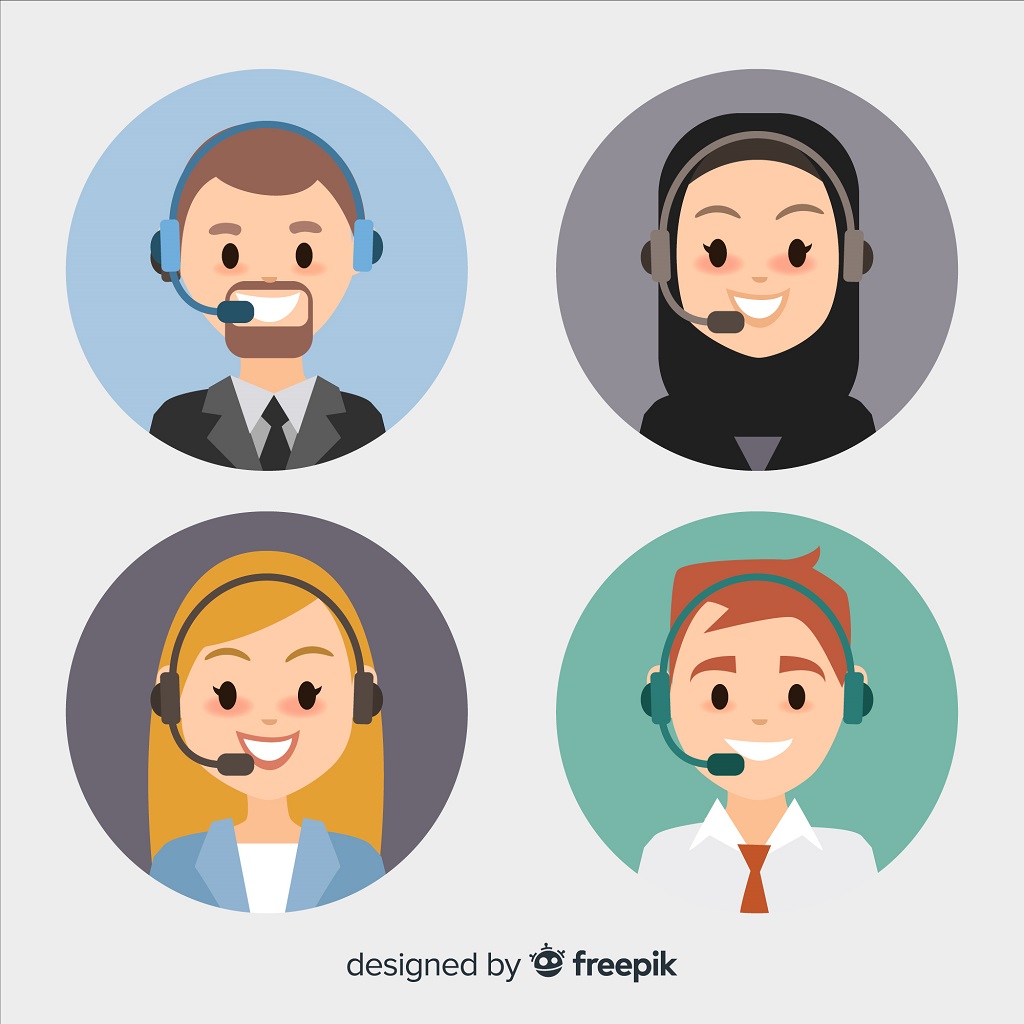 Business vector created by freepik – www.freepik.com
Quick Solution or popularly known as Q.S. works at grass root level and tries to solve the parent's problem within the shortest possible time. Realizing the specific theme of the problems, the Q.S. team reaches out to various departments; it drills down the problem to have better and clear communication between the Parent and the School or the Management and thus builds bridges between them and the aggrieved parents.
The QS makes proactive calls to build relationship. It also works on improvement of communication with parents with the Objective of – "Building Relations with the institution" It acts as a bridge between the parents and the institutions.
One can directly approach to the management for any queries or issues he/she is facing, let it be School, Teacher or any other issue through Q. S. on this number : 9248008022.