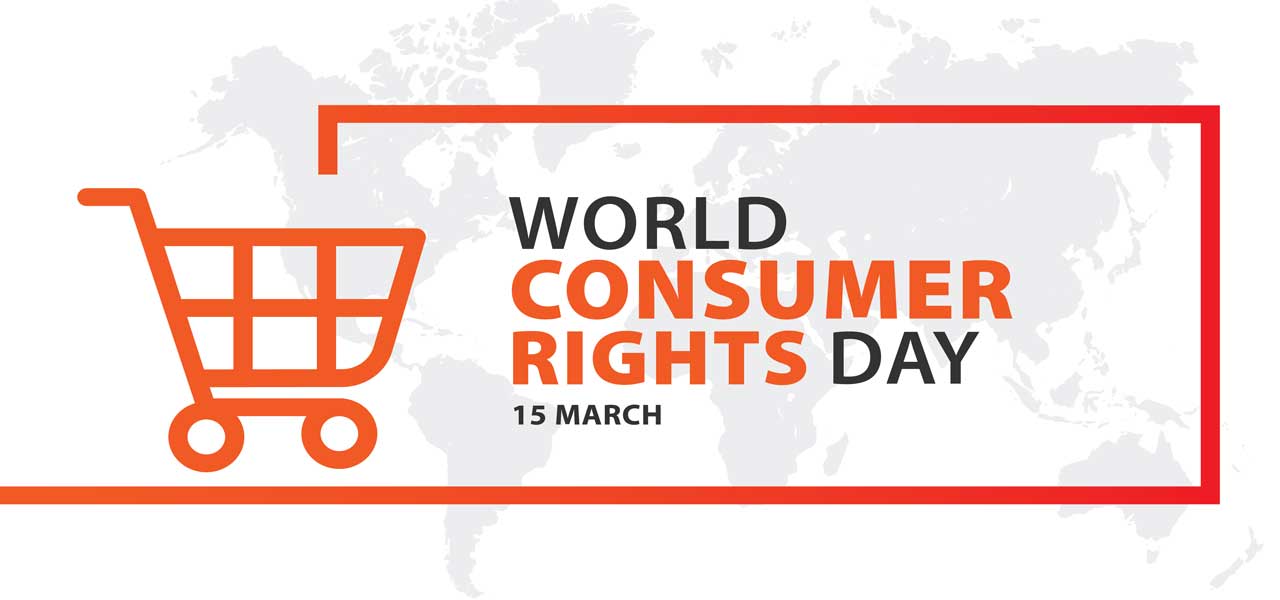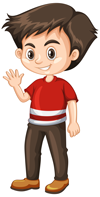 HEY READERS, DO YOU KNOW WHEN THE CONSUMER RIGHTS DAY ARE CELEBRATED AROUND THE WORLD & ABOUT YOUR RIGHTS AS A COUNSUMER?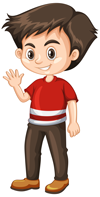 OK, THEN IN JUST NEXT FEW MINUTES YOU WILL GET TO KNOW ABOUT CONSUMER RIGHTS DAY AND YOUR RIGHTS AS A GLOBAL CONSUMER.
The definition of Consumer right is "the right to have information about the quality, potency, quantity, purity, price and standard of goods or services" which the consumer is buying. More often than not, it is observed that consumers are not aware of their rights.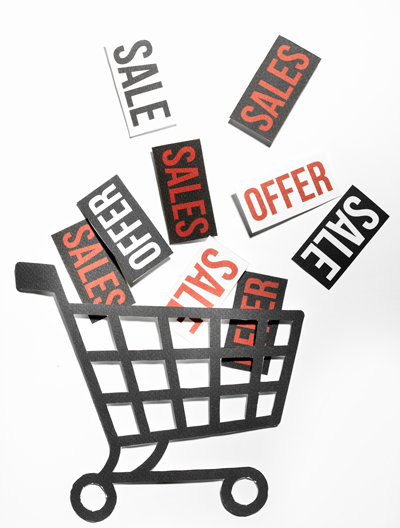 World Consumer Rights Day is mark on 15 march every year as a ray of hope for raising global awareness about consumer rights. Celebrating this day provides us an opportunity to demand that the rights of all consumers are respected and protected against injustices. The consumer movement first marked that date in 1983 and now uses the day every year to mobilize people around the globe on important issues and campaigns which are related to consumer rights in one way or another.
This day act as epitome for the power of consumers and their rights for a fair, safe and sustainable marketplace for everyone. The main objective of this day is to create awareness and knowledge on various consumer rights issues and gave consumers a platform to raise their hand against any malicious activities. As consumers, we need to be aware of our rights and act consciously keeping the same in mind.
ISLAM AND CONSUMER RIGHTS: Our Deen is always very cautious about Protecting consumers from any malpractices. Qur'an and Hadith have a very simple and strong structure of consumer protection. This guidance was given some about 1,400 years ago which are as valid even today in 21st century. In the holy Qur'an Surah Mutaffifin prohibits all kinds of mischiefs by traders including misrepresentation, adulteration and fraudulent products collectively called as 'Tatfeef': "Woe to those that deal in fraud; those who when they take a measure from people, take in full. But when they have to give by measure or weight to them, give less than due." (Qur'an, 83: 1-3)
Islam strictly gave responsibility to seller to disclose any defect or shortcoming in the transaction and to provide the consumer the judicious information, so that one can take an informed decision.
As an Indian consumer you have some Consumer Rights under the Consumer Protection Act like:
Right to Information
Right to Choose
Right to be Heard or Right to Representation
Right to Seek Redressal
Right to Consumer Education
Right to Safety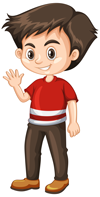 I hope now after reading this you have become a well aware consumer and next time whenever you go for any shopping just keep your rights in mind, so that they can make you an empowered consumer.
Written by: Mohd. Talib Khan