CCA workshop for MSians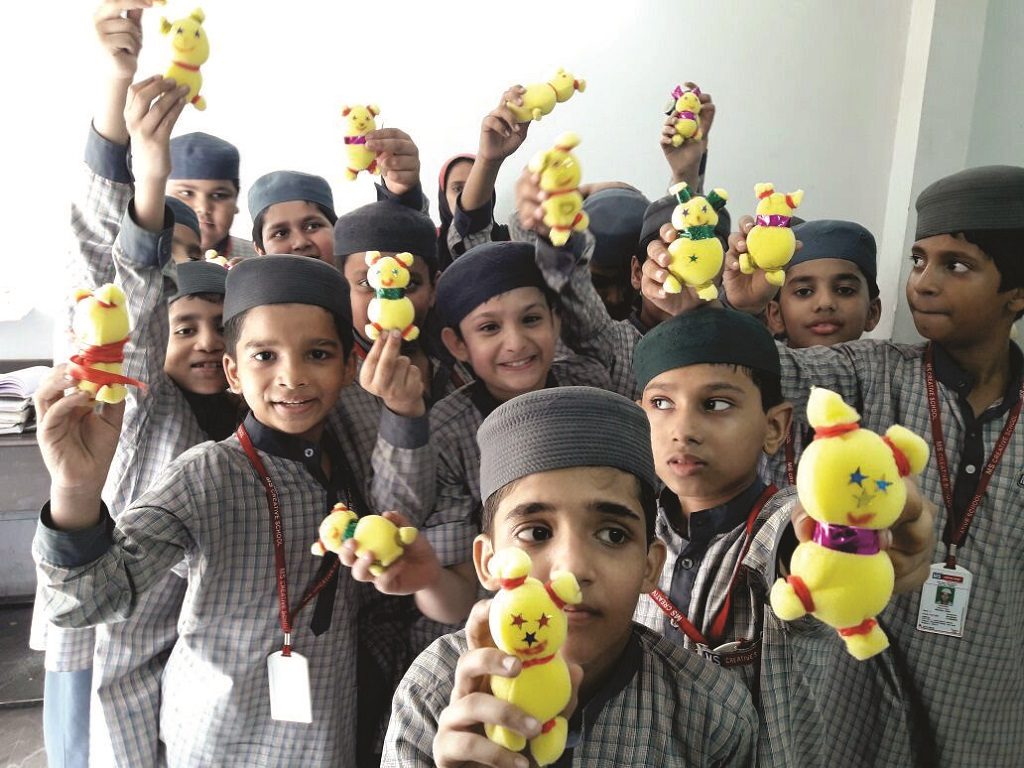 Delhi: MS Creative School conducted CCA (Co-Curricular Activities) workshop for Classes I to IX at the school premises (Zakir Nagar Branch) on July 29th 2017. Students were guided by teachers to perform the co-curricular activities under which they made teddy using socks, ribbons, buttons, sponge, etc. and making rabbit using old socks.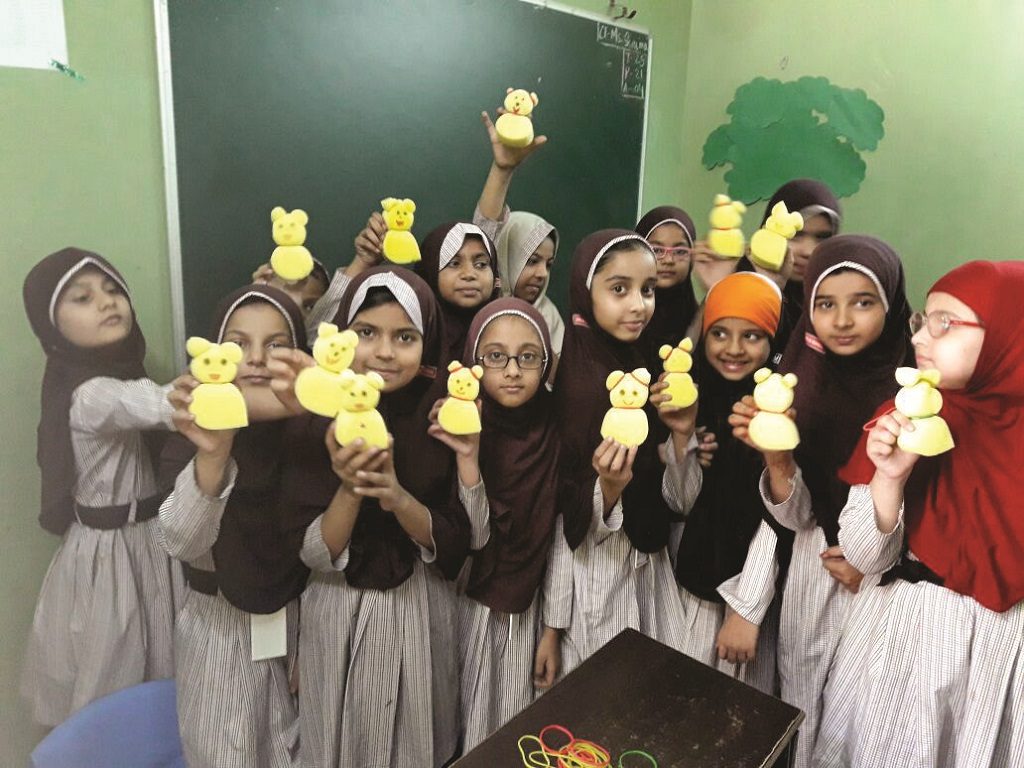 These activities encouraged the use of waste material among them to pursue a range of interest by developing existing talents or learning something new. Students enjoyed doing these activities and these activities helped them in the physical, mental and spiritual level.