MS Teachers Commence Umrah Journey
A group of 76 Umrah pilgrims will depart for Jeddah on 27th November at 5.05 AM
MS Education Academy has fulfilled the commitment of sending selected teachers on Umrah, the promise which was made on the occasion of Teacher's Day this year. A training program was organized at MS Corporate Office for the blessed teachers selected for Umrah and those travelling with them.
Managing Director of MS Education Academy Anwar Ahmed, Senior Director Dr. Moazzam Hussain and Maulana Mohammed bin Abdul Raheem Ba Nayeem addressed the meeting held on this occasion. While addressing the teachers, Anwar Ahmed, Managing Director said. "That MS had committed to provide their teachers with the opportunity to attain the happiness of Umrah."
Teachers will accompany along with their spouses, whose expenses will also be borne by MS Education Academy. He asked the teachers to focus on prayers during Umrah. Pray from the heart, pray for the nation and the children. At this event, he also advised them not to pay attention to shopping and to avoid spending much time meeting with their relatives living in Saudi Arabia.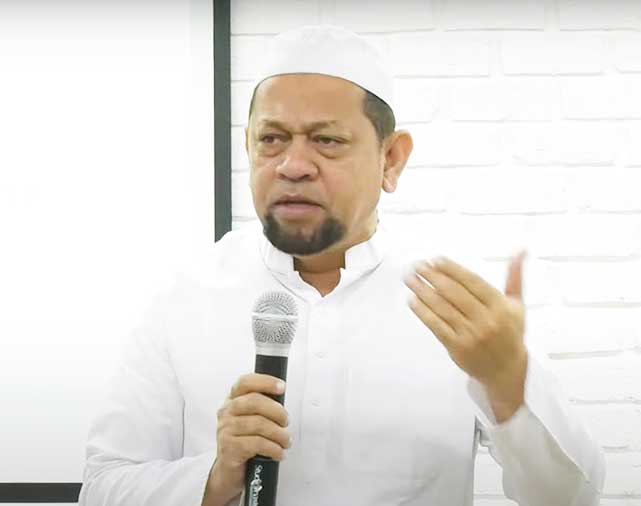 On this occasion, Dr. Moazzam Hussain, Senior Director of MS Education Academy said that the total number of teachers selected for Umrah and those who got the blessing of Umrah along with them is reach 50.
Apart from them, a group of 70 people along with other 6 people will leave for Saudi Arabia from Hyderabad airport at 5 am on 27th November. In this trip, 4 people from New Delhi and 2 people from Mumbai will join the group, thus this group will consist of 76 pilgrims. This journey will last for 15 days, during which 7 days will be in Makkah and 7 days in Madinah. On behalf of MS Education Academy, Dr. Moazzam Hussain throws light on the '21-day Mission Fajr' initiative for students. He said that a 21-day campaign has been started to develop the habit of congregational Fajr prayer among the students. He expressed the hope that this kind of initiative will inculcate the habit of praying Fajr regularly.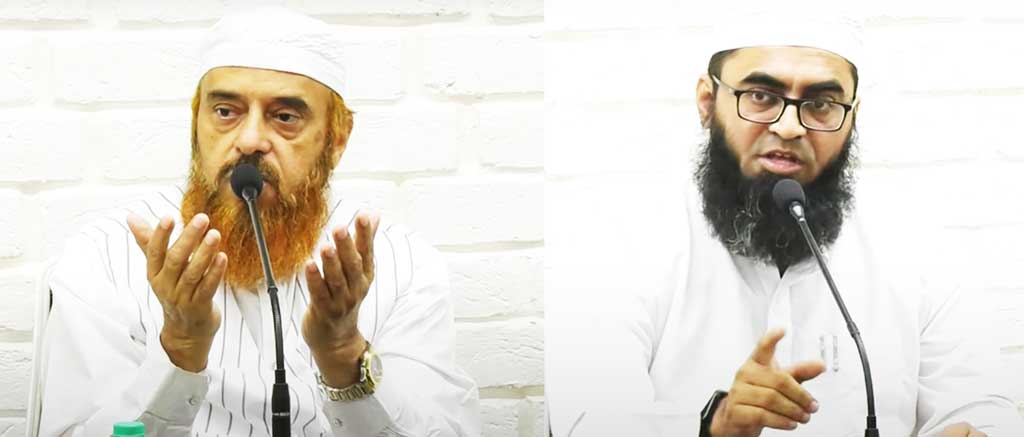 Maulana Mohammad bin Abdul Rahim Ba Nayeem also shared his advice for Umrah. On this occasion, Mufti Nayeem informed the attendees in detail about the duties, sunnah and obligations of Umrah.
This blessed group will leave for Rajiv Gandhi International Airport from MS Corporate Office late at night on 26th November and after completing all the travel formalities they will depart for Jeddah on 27th November at 5:05 AM.